The
Hotel Bucsky
excels in its excellent service. From your reservation to your check-out, you can count on our entire staff.
Recreation for children (from 5 years), adolescents and adults
Guarita with 24h security and surveillance camera
Transfer Rio / Freiburg / Rio
Comfort
Reception and 24-hour telephone service
Happy hour in the bar
Laundry
Sightseeing Tours - City Tour
Trenzinho Tours
Academy
Swimming pool with trampoline
Parties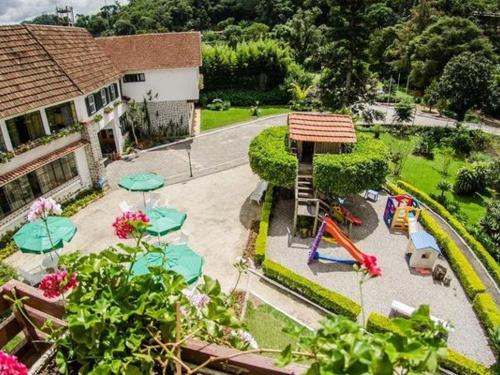 To successfully perform a FESTA of your dreams (graduation, birthdays, weddings, social gatherings, etc.), we offer complete services.
Our installations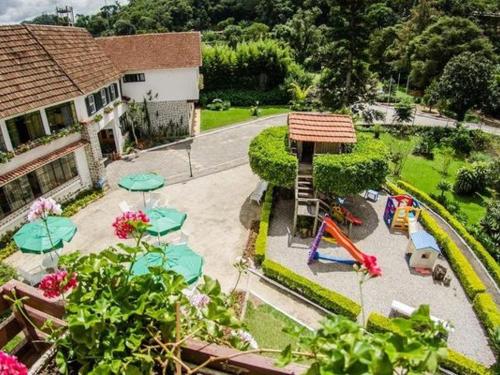 The Hotel Bucsky offers comfortable apartments, a library, a leisure area, a buffet restaurant with a la carte menu for your convenience.
See more.