restaurant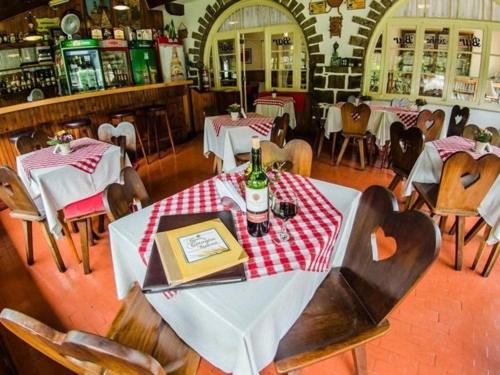 The Bucsky Restaurant stands out courtesy of its service.

With buffet or a la carte services daily delicious Brazilian and international dishes, use of high quality products.

On Saturdays, you can always count on a special dinner or typical festivities, according to our schedule.

Special low calorie menus or any other type of restriction can be provided.
Recreation Area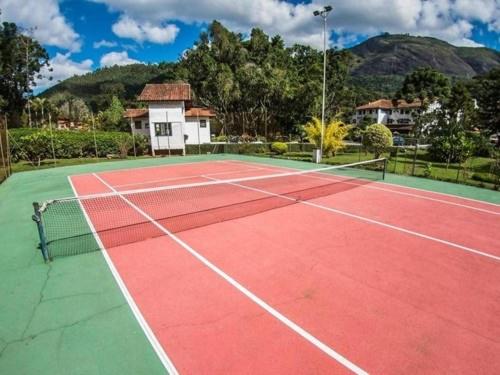 Bucsky is surrounded by fascinating nature , with a green area of ​​159,000 m2 and offers tennis court, soccer field, sports court, adult and children's pool, mini golf, playground, games room and much more.

Bucsky always offers a delicious themed dinner on Saturdays.

Check out our schedule.
We can also hold a party of your dreams - graduation, marriage, 15 years, weddings etc.
Library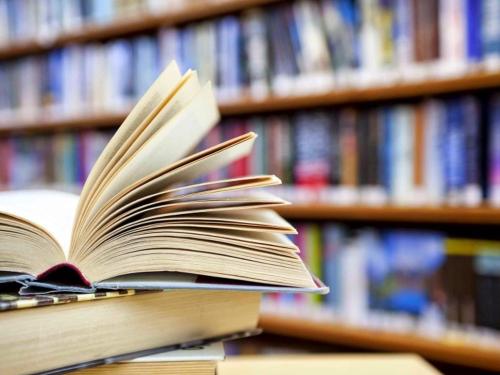 At Bucsky you can find at your disposal a large number of books of different genres from our library.
services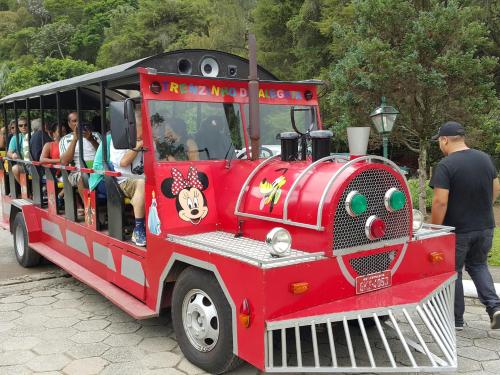 The Hotel Bucsky
offers
children's recreation, laundry, hiking, water aerobics, sightseeing and train, train, etc.
Conventions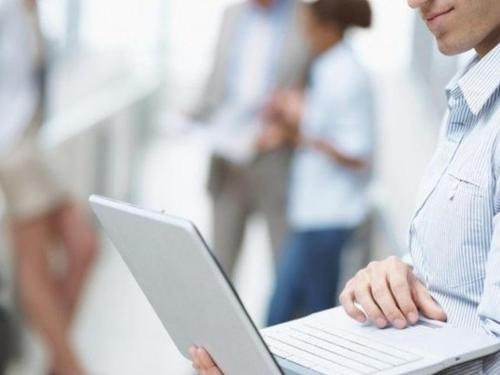 Book your
event
at Hotel Bucsky, we have convention space fully equipped with broadband internet, lighting, sound, etc.
Festas e Confraternizações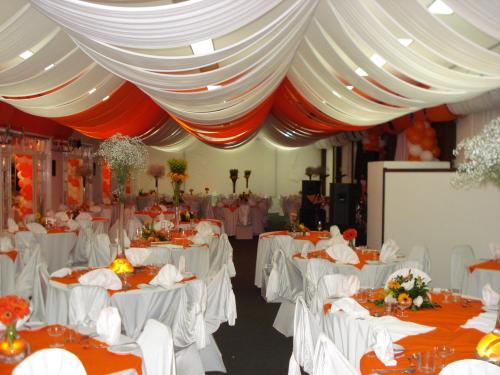 O Hotel Bucsky conta com toda a infra-estrututa para realizar a festa dos seus sonhos. Seja uma confraternização entre amigos, ou o casamento dos seus sonhos.
Jantares Temáticos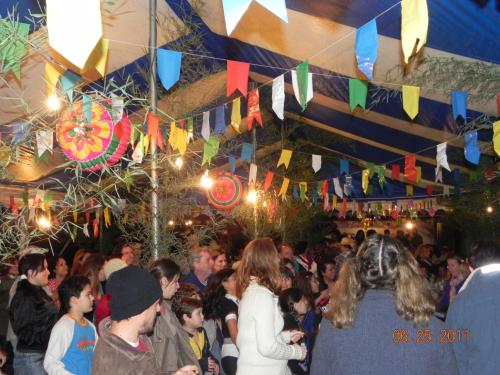 Todos os sábados, o Hotel Bucsky oferece em sua programação, um jantar especial.
Jantar alemão, italiano, húngaro, árabe e muito mais.
Nos meses de junho e julho, você poderá contar com a tradicional festa caipira. O Arraial do Bucsky é um grande sucesso! Quadrilha, fogueira, barraquinhas de jogos e comidas típicas.
No final do ano, oferecemos uma Ceia de Natal no estilo europeu e recebemos a visita do Papai Noel e, no último dia do ano, uma animada festa de Réveillon com queima de fogos e pista de dança.

=> Confira sempre a nossa programação em nosso site, no Facebook e no Instagram e fique por dentro do que está acontecendo no Hotel Bucsky
=> AS FESTAS DO HOTEL SÃO ABERTAS AOS NÃO-HÓSPEDES DESDE QUE COM RESERVA ANTECIPADAS