DEZEMBRO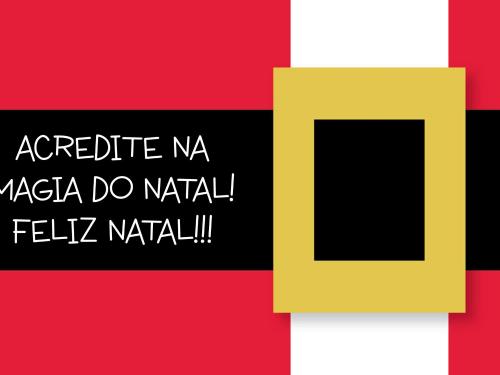 DEZEMBRO NO BUCSKY:

Uma época mágica...
A magia do Natal encanta a todos...
Por sinal, você já garantiu a sua vaga?
As reservas já começaram há bastante tempo.

=> de 21/12 à 25/12 - PACOTE DE NATAL
. caminhadas ecológicas
. hidroginástica
. aulas de alongamento
. city-tour de compras
. city-tour turístico
. happy-hour musical no barzinho
. jantar dançante
. super bingão
. recreação infantil diariamente
. muito jogos e brincadeiras que vão até à noite
. passeio de trenzinho
. muita diversão
. super ceia europeia com a visita do Papai Noel
=> de 28/12 à 01/01 - PACOTE DE RÉVEILLON
. caminhadas ecológicas
. hidroginástica
. aulas de relaxamento
. city-tour
. churrasco na piscina
. festival de massas
. festival de trutas e pescados
. jantar dançante
. super bingão
. recreação infantil diariamente
. muito jogos e brincadeiras que vão até à noite
. muita diversão
. super festa de Ano Novo com ceia, open bar, queima de fogos e muita música



CHRISTMAS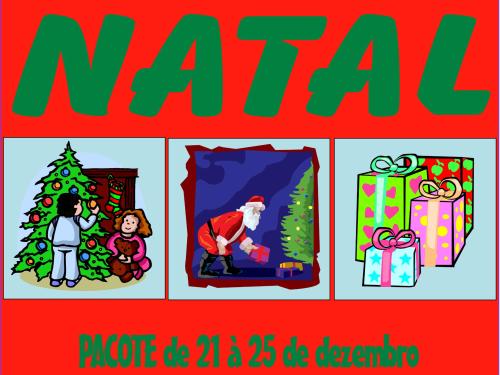 CHRISTMAS
Package from the 21st to the 25th of December

Children's recreation throughout the period;
Hiking / biking trails;
Hydrogynastic;
Stretching;
City-shopping tour And sightseeing;
Train ride;
Happy hour at the bar with live music;
Dinner dance;
Super Bingão;
BEAUTIFUL CHRISTMAS STUFF with Santa Claus visit

# COURTESY of a child up to 12 years, SINCE in the same apartment of the parents and that they are in full pension scheme

GUARANTEE SOON YOUR VACANCY !!!
REVEILLON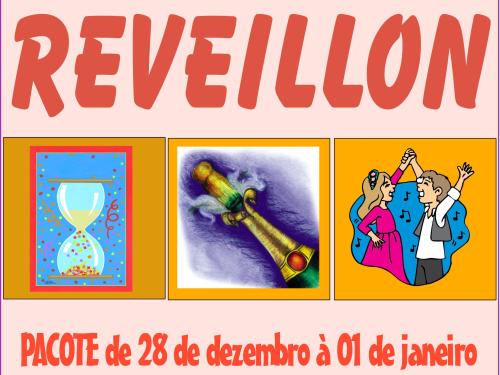 REVEILLON

Package from the 28 of December to the day 01 of January of 2019

LINDA REVEILLON SUPPLEMENT with over 30 varieties of food, fruit cascade, lively DANCING, BURNING FIRE. Open bar with sparkling wine, beer, wine and whiskey;
Recreation for children, youth and adults;
Super bingão with draw of a daily at the Hotel Bucsky;
Outdoor barbecue;
Happy hour at the bar with tasting of local products;
Ecological walks;
Relaxation and water gymnastics classes;
Sports;
Jokes;
City tour
and much more!

GUARANTEE SOON YOUR VACANCY !!!
JANEIRO - FÉRIAS DE VERÃO: Férias para as crianças é no Bucsky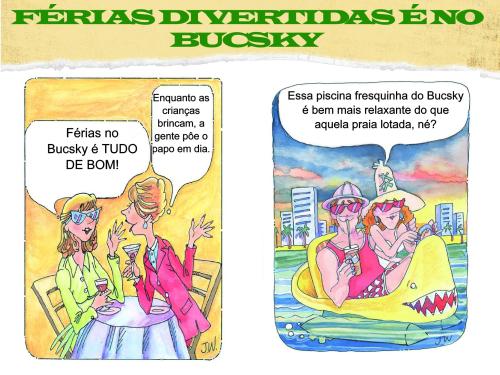 PROGRAMAÇÃO DE JANEIRO:
Recreação infantil diariamente;
Happy-hour musical no barzinho;
Aulas de hidroginástica;
Oficinas infantis,
Gincanas,
Jogos infantis Noturnos.
Muita brincadeira, muito descanso, muita tranquilidade.

De 04 à 06/01 - Botequim do Bucsky
De 11 à 13/01 - Fantástica Fábrica de Chocolate do Bucsky
Oficina de chocolates à tarde e festival de chocolates à noite.
18 à 20/01 - Circo e Festa a Fantasia - Super-heróis e Princesas
apresentação de circo à tarde e à noite, desfile infantil de fantasias
25 à 27/01 - Noite Havaiana com Festival de Guloseimas


CARNAVAL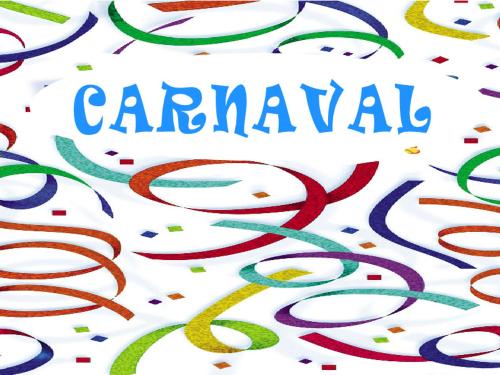 Pacote de 01 à 06 /03:
Recreação infantil;
Desfile Infantil de Fantasias;
Gincanas;
Oficina de máscaras de carnaval;
Lanchinho da tarde;
Festival de Guloseimas;
Aulas de Hidroginástica e alongamentos;
Caminhadas Ecológicas;
Churrasco na Piscina;
Música na Piscina com Degustação;
City-Tour;
Festival de Trutas e Pescados;
Noite no Botequim do Bucsky;
Baile de Carnaval;
Muito Mais!
=> RESERVAS ABERTAS!
=> PAGUE 6 DIÁRIAS E GANHE A 7ª DE CORTESIA
=> CORTESIA DE UMA CRIANÇA ATÉ 12 ANOS NO MESMO APTO DOS PAIS (só para pensão completa)